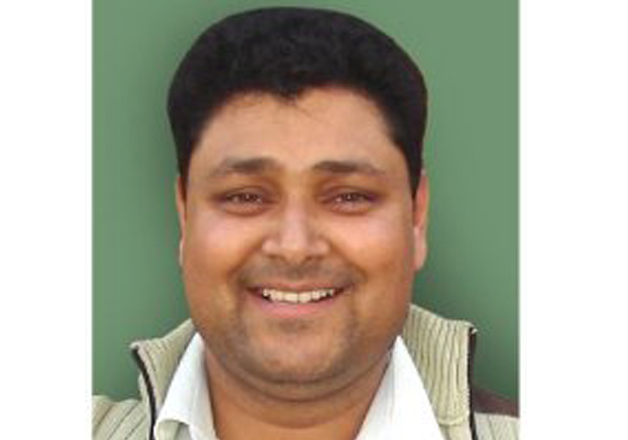 Vikas Handu has joined India TV as the Vice President, Digital Strategy. Prior to this, he had been heading Product and Technology at The Indian Express group. 
He successfully played a pivotal role in taking forward The Indian Express brand on the new age digital platform by opening up new avenues for traffic growth and revenue.
On his appointment,  Handu said, "India TV as a brand has grown immensely and has established itself as one of the foremost media brands in the country. I am excited for this opportunity that shall let me contribute to India TV's rapidly growing digital footprint." 
In his new role as Business Head, Handu shall be responsible for spearheading India TV digital. His portfolio includes indiatvnews.com, khabarindiatv.com and paisa.khabarindia.com amongst others. 
India TV MD & CEO Ritu Dhawan on the appointment said, "We welcome Vikas on board & we are sure that with the type of track record he has, he will be able to seamlessly match our digital division's growth with the continuous and rapid rise of India TV."
"We wish him all the very best." She added.
Handu specializes in setting up Product and Technology operations for media organizations and has over 20 years of experience in managing business operations in diversified verticals including Business Development, Strategic Alliances and Content Syndication. 
He will report to Ritu Dhawan, MD and CEO, India TV.