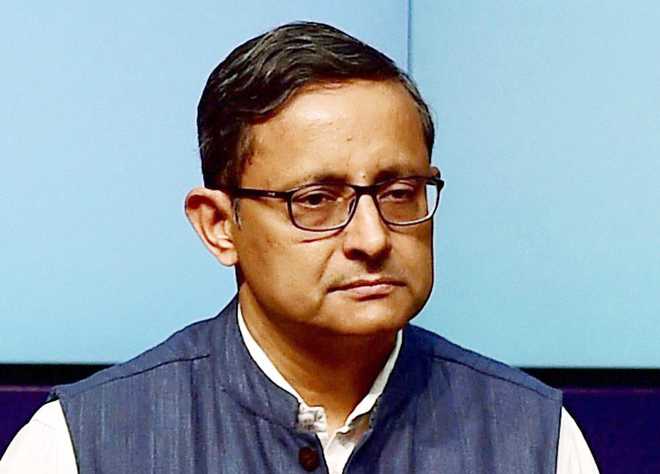 Defence Secretary Sanjay Mitra on Tuesday announced that India will soon set up a specialised tri-services division to handle special operations.
According to a report in The Tribune, the Defence Secretary told the Unified Commanders' Conference in New Delhi that India will also create specific agencies to monitor cyber war and space-based threats.
The two-day conference was attended by Defence Minister Arun Jaitley, National Security Adviser Ajit Doval, three Service Chiefs and senior Ministry of Defence officials.
It was also attended by top military commanders of the Indian Army, Indian Navy and Indian Air Force. 
"The Defence Cyber and Space Agencies and Special Operations Division will soon become a reality," The Tribune quoted from a statement issued by the Ministry of Defence.
The report quoted its sources as saying that the word "agencies" has been used to keep the structures lean. 
It means that the new units will neither be manpower intensive nor top-heavy and these are likely to be headed by Maj General-rank officer in case these are set up at commands. 
Since the armed forces are increasingly relying on dedicated networks to operate in a battlefield, the cyber war agency will look at network security issues.
Similarly, the security of satellites will be important for space agencies especially in view of the fact that China has already tested an anti-satellite weapon to destroy satellites of other countries.
The Special Operations Division will collate the three special operations forces of the Army, Navy and IAF.