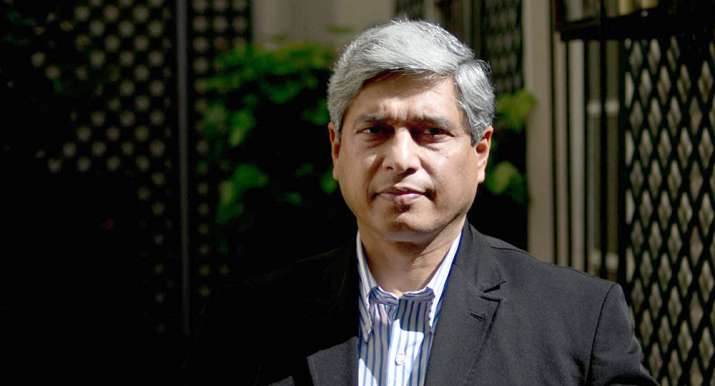 India today termed the recently concluded Assembly elections in Pakistan-occupied Kashmir a 'farcical exercise' by Pakistan which was aimed at covering up their 'illegal occupation' of the state.
"PoK sham elections were another farcical exercise by Pakistan to cover up their illegal occupation, MEA spokesperson Vikas Swarup said.
Referring to the large scale violence that erupted in Pakistan-occupied Kashmir in protest of the alleged rigging in these elections, the MEA spokersperson said that the protests reflected the rejection of polls by the residents of Pakistan-occupied Kashmir.
"The protests in PoK are a reflection that people there have rejected Pakistan's exercise," Vikas Swarup added.
Pakistan-occupied Kashmir is witnessing large scale violent protests against the perceived rigging in the recently concluded Assembly elections in the state.
Angry residents took  to the streets to register their protest and there are reports of the crowd burning tyres and damaging public property at many places including Muzaffarabad, Kotali, Chinari and Mirpur.