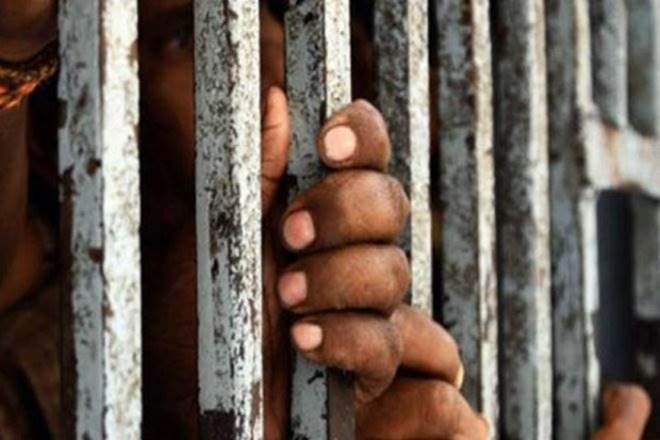 A Pakistani man who had travelled to India to marry his cousin but ended up being imprisoned has been released after 10 years, according to the sources.
Imran Warsi, who hails from Karachi, will be handed over to Pakistani authorities via Wagah Border on December 26, after being released from a jail in Bhopal.
The Pakistan High Commission in Delhi was informed of the decision by Indian authorities, sources said.
Warsi's sentence ended in January, but he was not released due to failure to pay fine.
In a video message, Warsi said that his wife and kids are residing in India, and he will seek help from Pakistani authorities to bring them to his home country.
The decision by India comes days after Pakistan handed over Indian spy Hamid Nehal Ansari to Indian authorities.
Ansari on Tuesday was handed over to India after he served his term in a Pakistani jail for his involvement in anti-state activities and forgery.
An Indian national, Ansari entered Pakistan without holding valid travel documents in 2012. He was sentenced to three years in prison by a military court in December 2015.