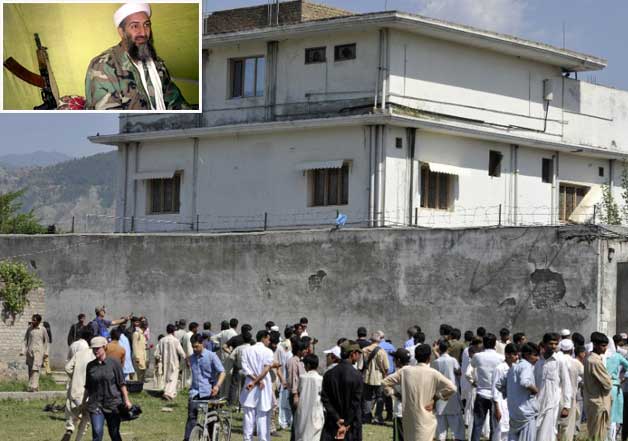 In a sensational disclosure, former deputy National Security Advisor of India Dr S D Pradhan has hinted that India played a crucial role in locating Osama Bin Laden in Pakistan which consequently led to his killing by the US Navy SEALs.
Besides having served as the Deputy NSA, Dr S D Pradhan was also the chairman of India's Joint Intelligence Committee.
Talking to a news channel, Dr Pradhan said that both US and India keep exchanging intelligence inputs regularly.
Recalling an incident of 2006-07, Dr Pradhan said that two important meetings took place in Pakistan which were attended by Al Zawahiri, who was next to Osama in Al Qaeda's hierarchy, and  Mullah Omar, a close confidante of Laden.
According to him, after the meetings, both Al Zawahiri and Mullah Omar travelled to Rawalpindi and vanished in thin air.
It prompted Indian intelligence agencies to suspect that Osama Bin Laden was hiding somewhere near Rawalpindi and they shared the information with US agencies.
"We shared the information with the US and there is a big possibility that they worked on the lead and carried out the raid to kill the former boss of al Qaeda," Pradhan told the news channel.
The former deputy NSA further revealed that the US intelligence agencies had alerted India about the 2007 Samjhauta Express blasts.
Dr Pradhan further pointed out that the although the US is well aware of Pakistan's dubious role in fighting terror, it finds it difficult to act against Islamabad owing to their strategic interests in Afghanistan.