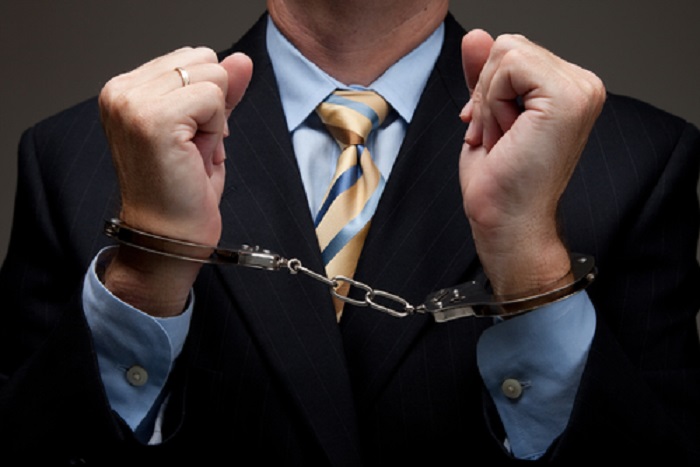 Putting an end to the mounting cases of white-collar crime in India requires "sweeping changes" along with "ramping up of skill-sets" of anti-fraud fighting professionals, experts suggest.
A white paper — The changing dynamics of white-collar crime in India — prepared by the global consultancy firm EY (Ernst & Young) discloses the impact of white-collar crime and the need to undertake drastic changes with respect to technology, transparency, ethical frameworks and strengthening the compliance ecosystem.
"The cost and impact of white-collar crime has proved steep, and is increasing in magnitude, incidence and intricacy. Mitigating these risks will require sweeping changes at a macro as well as micro level, and also involve the expertise of anti-fraud or forensic specialists to deter current and future threats," said Arpinder Singh, Partner and National Leader, Fraud Investigation & Dispute Services, EY.
According to the paper, as many as 6,533 corruption cases were prepared by Central Bureau of Investigation (CBI) over last 10 years and 517 corruption cases were referred to the investigating agency in the last two years.
The future of investigations will also be redefined by ramping up skill-sets and creation of a wider pool of anti-fraud or forensic professionals, the report said.
"Increased public awareness, changing mind-set and technological disruption has created a challenging environment. As fraudsters attempt to break ethical and regulatory barriers, corporates, government and the society at large need to join forces with the mutual objective of curbing white-collar crime," said Satish Mathur, Director General of Police, Maharashtra.