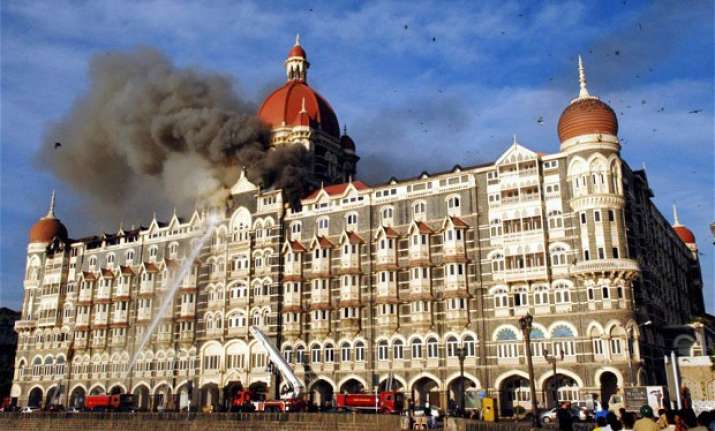 New Delhi: India will consider if Pakistan makes a formal request for examining 24 witnesses in connection with the trial into the 26/11 terror attacks in Mumbai that claimed 166 lives, a senior official said on Thursday.
"We have repeatedly stressed that 99 percent of the evidences regarding the 26/11 Mumbai attacks lies in Pakistan," external affairs ministry spokesman Vikas Swarup said at a media briefing here.
He was responding to a question on comments made by Pakistan High Commissioner to India Abdul Basit that India has not responded to a letter written by the Pakistan foreign secretary in September last year seeking more evidence in connection with the attacks.
Swarup said that a judicial commission from Pakistan visited India in 2012 and 2013 and recorded statements of four prosecution witnesses who were also allowed to be cross-examined in 2013.
"The list of the witnesses to be examined by the judicial commission has been agreed mutually between the two governments as were the terms of reference reference of the judicial commission," he said.
"If and when we receive a formal request from Pakistan containing details of these 24 witnesses, we will consider it," he added.