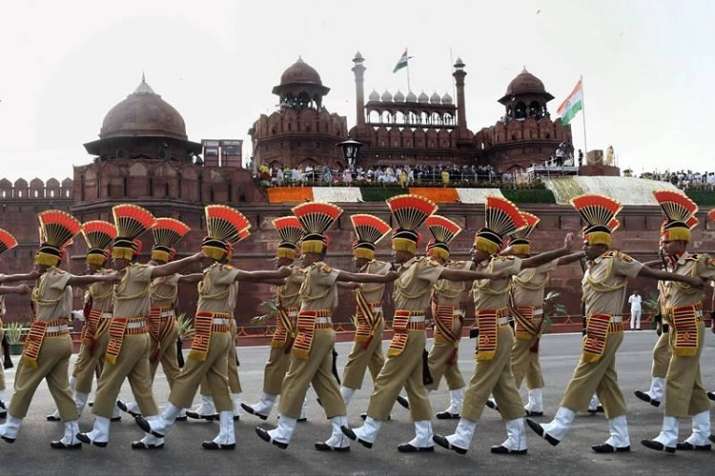 In a measure to avoid any inconvenience to the students due to the Independence Day rehearsals, many schools in Delhi will start at 10 am on Monday. The directive was issued by the Directorate of Education (DoE) following the recommendations of the Delhi Traffic Police, as the full-dress rehearsals of Independence Day celebrations will be held at the Red Fort on Monday.
"The full-dress rehearsal of the Independence Day celebrations will be held tomorrow. Therefore, in order to avoid inconvenience to students, the schools in the affected areas will be opened at 10 am tomorrow instead of the regular timings," the communication to schools by the DoE said.
"The schools which are likely to be affected by heavy police arrangements will be the ones adjacent to Ring Road from ISBT to Rajghat, JLN Marg from Raj Ghat to Ranjit Singh flyover, Asaf Ali road, Church Mission road, SPM Marg, Pul Duffrin North, Zoravar Singh Marg and Yamuna Bazar up to Hanuman Sethu," it added.