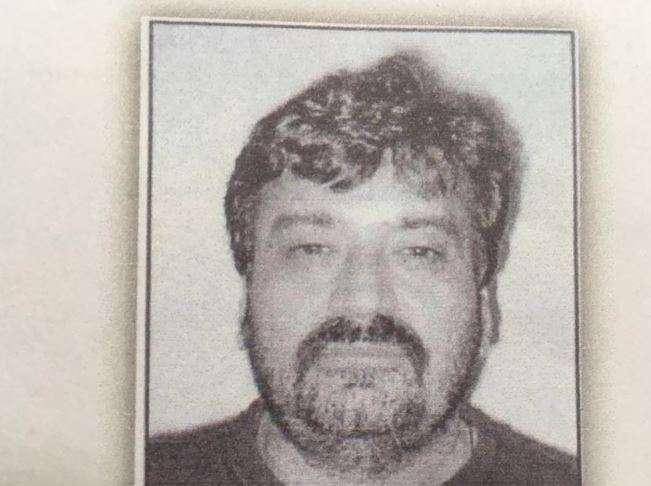 In a major crackdown, London Police detained underworld don Dawood Ibrahim's close aide Jabir Moti from Hilton Hotel on Friday and later produced him before court.
Moti, who was involved in Dawood's businesses in Pakistan, UK, UAE and other countries, was arrested by officials of the Charring Cross Police Station in London. He was Dawood's finance manager and also believed to be custodian of his dark secrets.
Sources revealed that Dawood's earnings from these businesses and other unlawful activities like illegal arms business, narcotics trade, extortion rackets and real estate business are used for financing terrorists to carry out anti-India operations, news agency ANI reported.
Jabir was detained after meticulous work by the London Police on investigating the financial links leading from Jabir Moti to Dawood, his wife and other close members of his family in Karachi and Dubai.
Jabir's detention might help in yielding vital information on the activities of the D Company members also. He is playing a key role in actively exploring the option of movement of Dawood Ibrahim's family to the UK. He himself owns property in the residential compound owned by Dawood's family in Karachi.
Recently, Jabir was also looking for dual nationality status in Barbados and Antigua and Dominican Republic and a Permanent Resident status in Hungary.
Dawood is a Specially Designated International Terrorist (SDGT), who masterminded the March 1993 bombings in Mumbai, killings as many as 250 people.
(With agency inputs)