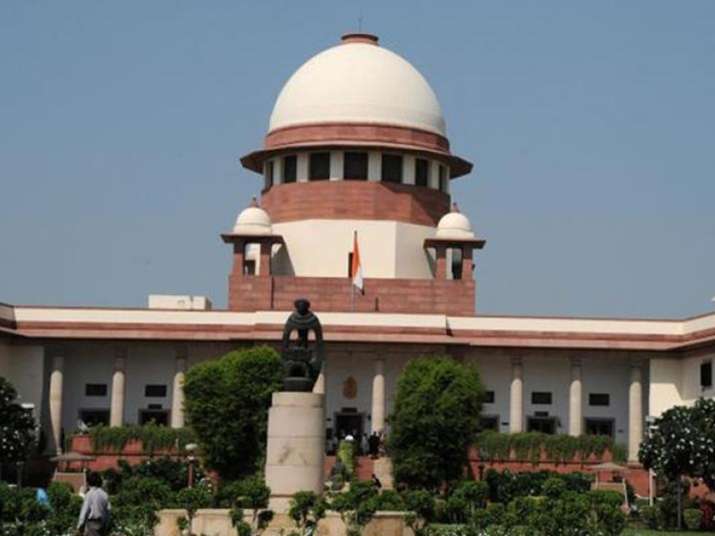 It will be a very 'busy' summer vacation for the judges of the Supreme Court as the court has expressed its readiness to hear more than 5,000 cases during the nearly two-month long holiday (May 5 to July 2). 
A whopping 5,298 cases will come up for hearing during the vacation, according to the notice for 'Advance Regular Hearing Matters List' issued here yesterday.
These are apart from the three separate Constitutional benches, comprising five judges each, approved by Chief Justice of India (CJI) JS Khehar to hear urgent cases including the pleas challenging the validity of the triple talaq, nikah halala and polygamy among the Muslims.
All the cases figured in the 'Advance Regular Hearing Matters List' will be heard by the two regular vacation benches, comprising two judges each. In total, 19 of the 28 judges will be hearing all the cases.
"Some of the matters shown in the 'Advance Regular Hearing Matters List' are matters already appearing in the Weekly/Daily Lists and those matters which are taken up for final hearing before the commencement of the Summer Vacation, 2017, will be deleted from the List," the circular issued by the Registry said.
"If any Ld. Counsel or the party appearing in a matter, does not want to take up any of the matters mentioned in the Advance Regular Hearing Matters List, other than the matters which are directed to be listed as per the direction of the Hon'ble Court, may give their written request to the Additional Registrar(Listing), on or before 28.4.17 after serving a copy thereof on the other side, for not listing the matter before the Vacation Bench during the Summer Vacation, 2017," it added.
The decision also marks a first for the apex court's top judges to sit during the summer vacation. 
The long summer break has often come under criticism from several quarters including Prime Minister Narendra Modi who had last year questioned the long vacation.
The top court also breaks for around 10 days in winters. High Courts and other district courts across the country follow a similar holiday calendar.