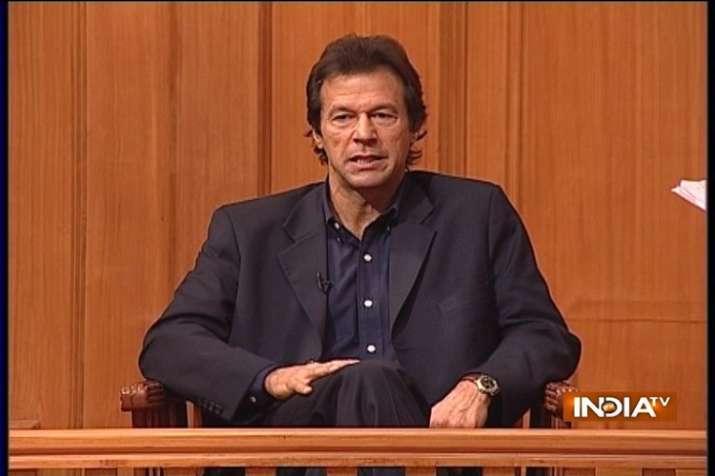 Former Pakistan Cricketer and Tehreek-e-Insaf chief Imran Khan has claimed victory in the general elections after his party emerged as the single largest in the National Assembly with its candidates winning 104 seats and leading in 14 others, amid rival political parties' claim of "blatant" rigging. 
Imran Khan had appeared in IndiaTV's popular show Aap Ki Adalat with Mr. Rajat Sharma in November 2004.
Video: Here's what Imran Khan said on family values, his relationships and marriage
"My mother had said that you should marry a Pakistani woman because she wanted me to stay in Pakistan. She feared that if I marry in England, I will shift to England because my wife would not be able to live in Pakistan", said Imran Khan.
Imran Khan was dubbed as 'cricket's greatest playboy' during his playing career. He married for the first time in 1995 to British heiress Jemima Goldsmith. He has since remarried twice- to journalist Reham Khan in 2015 and Bushra Maneka in 2018.