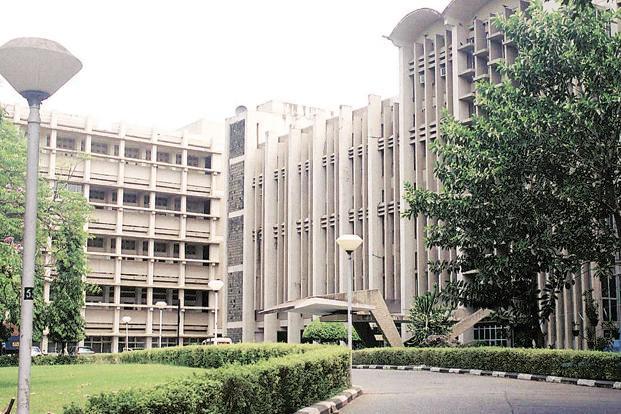 The Indian Institute of Science (IISc), Bangalore and the Indian Institutes of Technology (IITs) are the only Indian institutes to have found a place in the list of Top 75 most "innovative" Asian universities.
In the latest Reuters rankings, the IITs rank at 72 and the Indian Institute of Science in Bangalore is at 73. Out of the top 20 universities,17 are from Japan and South Korea.
"Despite boasting the world's second-largest population (more than 1.25 billion) and one of its largest economies, only two Indian universities appear in the top 75," reported Reuters.
The Indian Institutes of Technology is a network of 23 universities which centralise their patent administration, so "it's not always possible to identify which constituent university was responsible for what research," a Reuters.com report said. As a result, Reuters ranked the entire system as opposed to individual universities.
World-class campuses like IIT Delhi and IIT Bombay may have ranked much higher on the list if "they weren't grouped in with smaller and newer institutes like IIT Tirupati and IIT Palakkad."
There are 22 Chinese universities on Reuters' ranking – significantly above entries by any other country.
Topping the list as the most innovative university in Asia is KAIST, also known as Korea Advanced Institute of Science & Technology. 
Japan's University of Tokyo is the second most innovative university in Asia.
The highest ranked school outside of Northeast Asia is the National University of Singapore, at number 11.
China's highest ranked university is Beijing-based Tsinghua University ranked 13.
The ranking is based on a methodology that focuses on academic papers, which indicate basic research performed at a university, and patent filings, which point to an institution's interest in protecting and commercialising its discoveries.
There are some countries which are totally out of this list like Indonesia, Pakistan, Bangladesh, the Philippines and Vietnam.