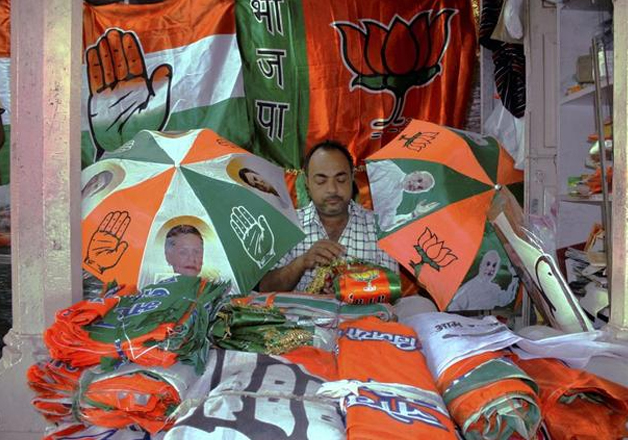 The Supreme Court has made it clear that political parties will continue to enjoy income tax exemption for the funds they get in donations from various means. 
A bench, headed by Chief Justice JS Khehar, on Wednesday observed that the decision to grant I-T exemptions is an executive action and did not violate the related provisions of the Income Tax Act, the Representation of People Act. The court said, thus, it cannot intervene in the matter.
The court's order puts to rest the debate over whether the exemption was an unfair privilege granted to political parties. 
The court further said that political parties need money to propagate their respective 'political regime' and dismissed a petition seeking the quashing of Section 13 of the Income Tax Act, 1961, and Section 29 of the Representation of the People Act 1951 being illegal, unconstitutional, mala fide and against the national interest.
"A political party is needed to project the political regime it follows. Each of them need financial support, for which they collect money from the public – so they (electors) can be represented in governance and legislation," the bench said.
The petitioner, advocate ML Sharma had contended that it was a clear case of violation of Article 14 (equality before law) as it amounted to double standards by the government vis-a-vis common man when it comes to unearthing the black money.
While the common men is supposed to "bare it all, answer questions, face harassment even if his money is legitimate but politician enjoys a God-given immunity", said the PIL.
Sharma had also sought a court-monitored Central Bureau of Investigation (CBI) probe under the under Prevention of Money Laundering Act and the funding of the political parties and the alleged swelling of their coffers in the wake of demonetisation.