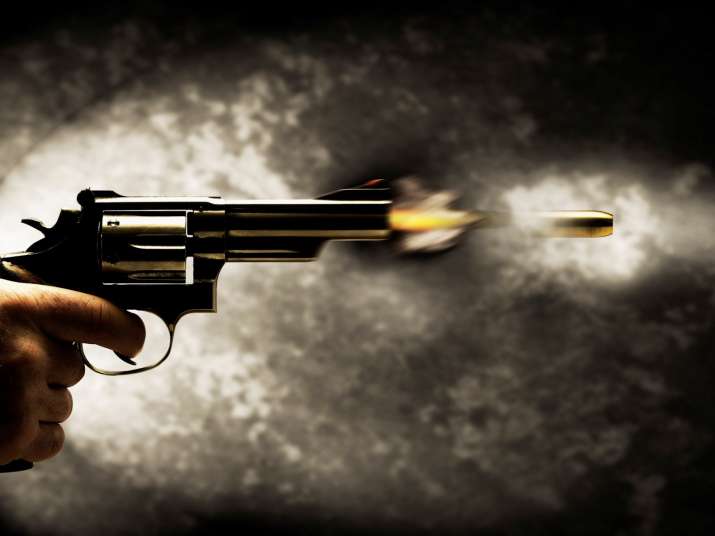 The 35-year-old police constable Saurabh Tyagi, who shot dead one of his colleagues before blowing his head off with the same rifle at Bulandshahr Police Lines on Monday night, had said, "I am Milkha Singh! Catch me if you can!" before going on a shooting spree. 
According to a report in Hindi daily Hindustan, Saurabh was an excellent runner in 4X400 relay and was selected in police services in 2006 through the sports quota. He had also won many awards at state-level competitions. 
However, despite being a good sprinter, he could not advance in the field of athletics. 
According to police, he wanted to represent India in Olympics but could not fulfil his dream. His colleagues also said that he always talked about Rio Olympics and was upset with India's disappointing performance in the Games. 
Police officials believe that it was this stress that made Saurabh lose his mental balance turning him into a killer. 
According to a Times of India report, on Monday night, Saurabh collected his rifle from arms repository along with 20 rounds of ammunition for night duty and positioned himself at a post within the police lines. 
"I along with head constable Manoj Yadav and Manveer Singh were talking near a tree at night when suddenly we heard a gunshot. Much to my horror, I saw blood gushing out from Manoj's stomach. Another shot hit him and he fell. While Manveer and I were still trying to comprehend what was happening, another bullet hit Manveer in the stomach. It was then I began running away from the spot and got saved," Times of India quoted an eyewitness, Suresh Kumar, as saying. 
"Tyagi was firing from inside wall holes of the post at that time. One more constable Chandrapal also got injured. Soon after, Tyagi got out and began circling the parade ground challenging everyone. He also kept repeating 'I could be second Milkha Singh but I was not allowed to become the one' and that someone was trying to kill him. Later, security forces surrounded him but as he was still carrying almost 15 rounds of ammunition with him, no one attempted to pin him down," he further added. 
Manoj and Chatrapal, the two victims, were admitted to a hospital in Noida where Manoj succumbed to his injuries, whereas Chatrapal is fighting for life. 
Saurabh then reportedly turned the gun on himself and blew his head off.