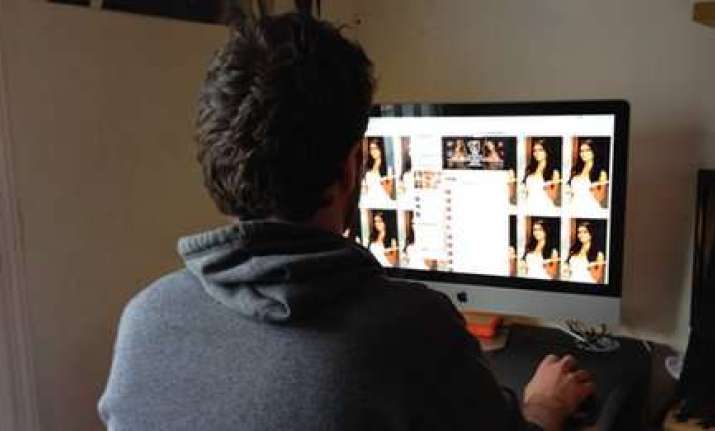 Tightening noose around internet cafes allowing underage boys to watch pornography, Hyderabad police on Wednesday picked up as many as 47 teenagers and the cafe owners, and then shockingly paraded the children in front of the media. 
The police have claimed that they tailed the teenagers after parents complained that their wards were being lured by these obscene videos, according to Times of India.
The parents said that their children were visiting these internet cafes on the pretext of completing school and college project work. 
On Wednesday, the Hyderabad South Zone police swooped down on as many as 92 internet cafes in Old City and took into custody 47 minor boys aged between 12 and 16 years. 
 The police then summoned their parents and held a counseling session for them. 
After a gathering of media, deputy commissioner of police (South Zone) V Satyanarayana shockingly produced the minor boys in front of mediapersons, who filmed them, despite legal and media guidelines against identities of minors in conflict with law or in vulnerable positions being disclosed. 
The police booked a total of 37 cases against the internet cafe owners, out of which 16 were booked under IPC Section 292 (sale of grossly indecent or obscene matter). Others were booked under Section 188 (disobedience to order duly promulgated by public servant) and also Hyderabad City Police Act. 
South Zone police said that their efforts were aimed at curbing cyber offences and preventing minors from watching pornography or objectionable videos and photos and to avoid them from engaging in criminal activities against women and girls.