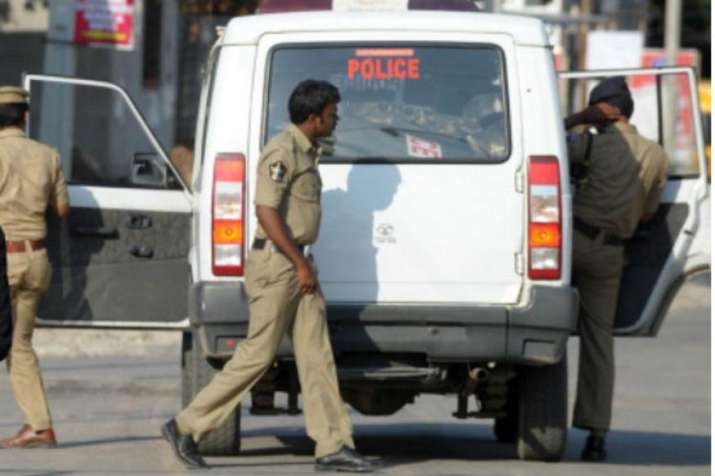 In a shocking incident, a sub-inspector of police was caught red-handed while attempting theft in a house in Almasguda area on the outskirts of Hyderabad, officials said today.
Shivaprasad, a resident of Almasguda, on his return from his native Karimnagar on the intervening night of Thursday and Friday, found the grills of a window missing and things inside the house scattered.
As he was making inquiries with neighbours, he found a man emerging from a bathroom in his house. They caught the man and began questioning him.
The intruder introduced himself as a policeman and said he had come to the house to inform the house owner about the theft. Not satisfied with his reply, Shivaprasad informed Meerpet police station. Police detained the man and grilled him. He was identified as sub-inspector Mahender Reddy working with Commissioner's Special Investigation Team (SIT).
Reddy told police that he is a member of the team probing the case of dreaded gangster Nayeem. However, inquiries by Meerpet police revealed that he is not a member of the team probing the case.
Police registered a case against the sub-inspector and produced him before the court. The official was later released on bail.
(With IANS inputs)