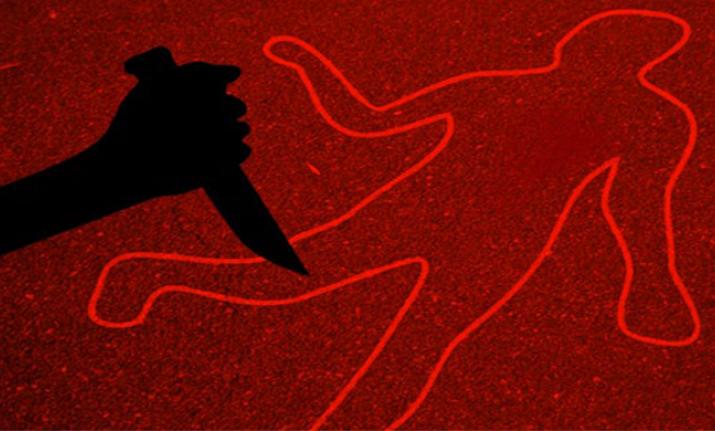 A man was killed by his friend for allegedly looking into the bathroom where his mother was bathing at Serlingampally area in Hyderabad, police said.
The 23-year-old man was stabbed to death by his friend, who also slit his throat, after they had a couple of drinks on Sunday night, they said.
Though the victim's brother rushed him to a hospital on being informed of the incident, he succumed to his injuries, police said. After stabbing his friend, the cab driver surrendered before police.
The man told police that he had caught his friend in the act last month, police said.