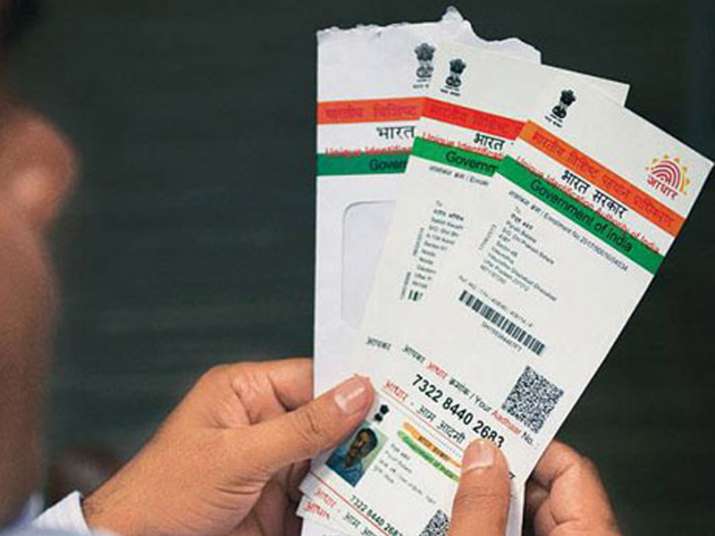 The Supreme Court today questioned the Centre over making Aadhaar mandatory for procuring Permanent Account Number (PAN) cards, saying that the court had already passed an order saying it was to be kept optional.

 

A bench of Justice AK Sikri and Justice Ashok Bhushan said that the court will examine the constitutional validity of the central government's decision to link the Aadhaar card with the PAN card.

 

Attorney General Mukul Rohatgi, who defended the government's decision, argued that fake PAN cards were used to divert funds to shell companies.

 

Senior counsel Shyam Divan and Arvind Datar, appearing for the petitioners, including a former judge of Karnataka High Court, said that it was extremely difficult to follow the rule as many people did not have an Aadhaar card.

 

There was also constant mismatch of individual details in the two identity cards, the petitioners told the court.

 

After listening the arguments of the both parties, the apex court said that it will look into the constitutional validity of the decision and posted the matter for further hearing on April 25.

 

The government has made it mandatory for tax payers to link their Aadhar with PAN and also made the 12-digit unique ID number compulsory for filing of Income Tax returns.