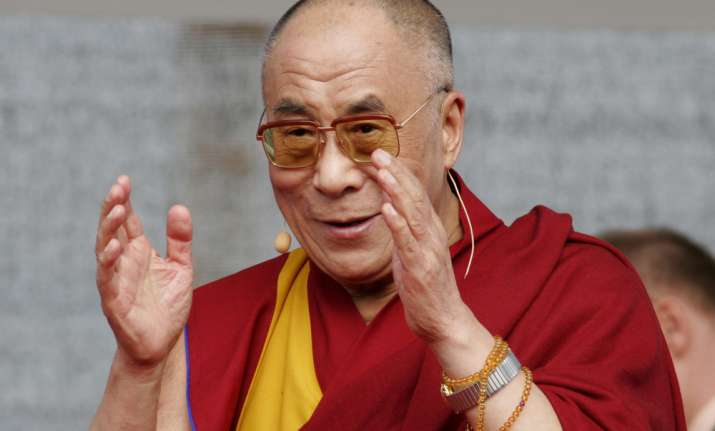 Dharamshala: Tibetan spiritual leader Dalai Lama today said he hopes that scientists and intellectuals from India and China participate in the mind and life conference in future.
 
Participating in discussion "interactive query in the field of ancient Indian philosophy and modern sciences" along with scientists, academicians and scholar here, the Dalai Lama said, he hopes in the future, scientists and intellectuals from both India and China could partake in the Mind and Life 
conferences. 
"Certain things that are not very clear, give us the opportunity to further investigate and further analyze. If everything is obvious then there is no need for this (quest to uncover). The mysterious things, the dilemmas give us real opportunity to use the human brain to the maximum way," the 
Tibetan spritual leader said. 
In the day-long discussion, four leading experts and noted monastic academics and Tibetan intellectuals particpated.
 
Expert in the fields of philosophy of History and science and new technologies related to energy generation Come Carpentier de Gourdon, Professor C K Raju, a computer scientist, mathematician, Professor Pierluigi Luisi, Italian chemistry professor, and Professor K Ramasubramanium, an academic in the field of Astronomical mathematics and ancient Indian philosophies took part in the discussion.