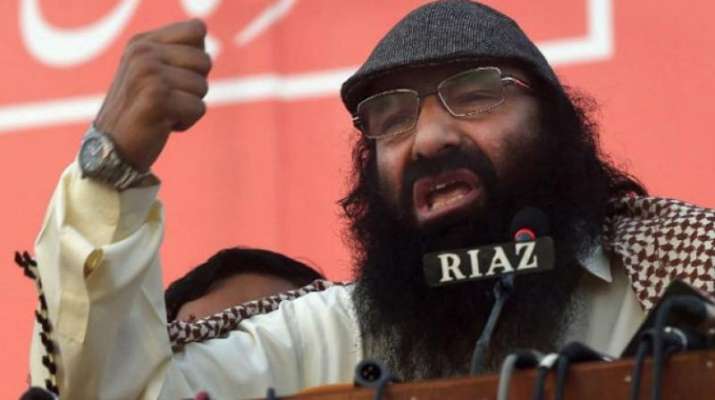 A joint team of the National Investigation Agency (NIA),  Central Reserve Police Force (CRPF) and Jammu and Kashmir Police carried out a late night raid at the Srinagar house of Hizb-ul-Mujahideen chief Syed Salahuddin's son Syed Shakeel Ahmad and arrested him.
According to reports, Syed Shakeel Ahmad, who works as a lab technician at SKIMS Soura, was arrested from house in Ramban residence in connection with a terror funding case. 
"In an operation today morning, NIA team along with the police and CRPF arrested Shakeel in a terror funding case," an NIA spokesman said in Delhi.
Salahuddin's another son Syed Shahid Yousuf, another son of Salahuddin was arrested in connection with an alleged terror funding case. Shahid is currently lodged in Delhi's Tihar Jail. 
Shahid who was posted as an agricultural assistant in Soibugh, was suspended from his job following his arrest in October, 2017. 
The US government had in August last year designated militant outfit Hizbul Mujahideen as 'foreign terrorist organisation'.
"Hizbul Mujahideen is led by Specially Designated Global Terrorist Mohammad Yusuf Shah, also known as Syed Salahuddin. Hizbul Mujahideen has claimed responsibility for several attacks, including the April 2014 explosives attack in the state of Jammu and Kashmir, which injured 17 people,"  a statement issued by the US Department of State had said.