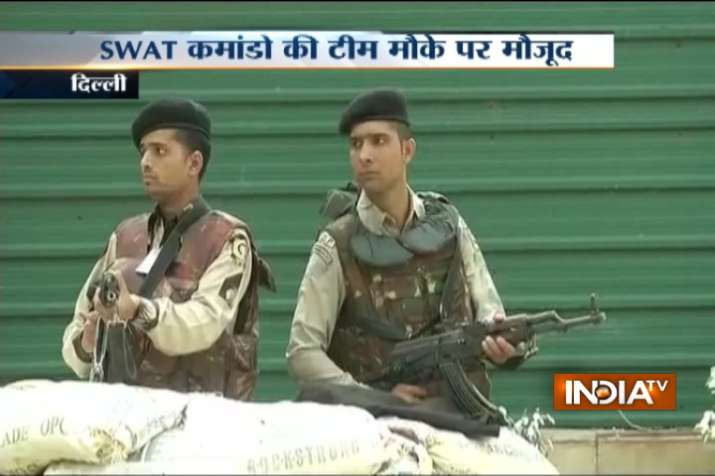 The Delhi High Court was on Thursday put on high alert after the police received a call about a bomb threat in the premises of the court. The threat eventually turned out to be a hoax call. Search operations were conducted by the police at the premises of the court for over an hour. However, nothing suspicious was found.
Police said it received an anonymous call at around 10.54 am today. According to officials, the caller said there was a bomb planted in the HC premises that would go off in about an hour. 
Teams of Delhi Police, SWAT, bomb squad and fire tenders were rushed to the spot. 
The police are now on the lookout for the caller who has since switched off his mobile phone.
The location of the caller was traced to North East Delhi and the number is registered in western Uttar Pradesh.
Delhi HC on high alert after Police received call about bomb threat; Police, SWAT teams, fire tenders & bomb squad at the spot. pic.twitter.com/7vaYMLE0ho

— ANI (@ANI) August 17, 2017
Further details are awaited.