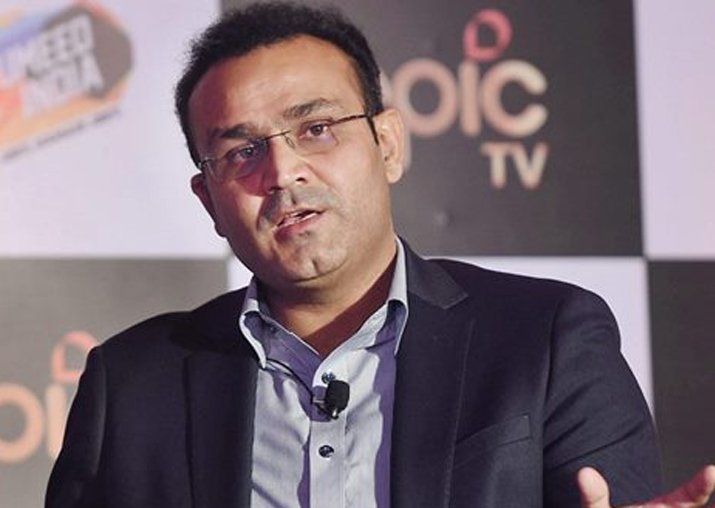 Former Indian cricket Virender Sehwag today expressed anguish over the lynching incident of a tribal youth in Kerala.
Sehwag took to the microblogging site Twitter to term the incident a disgrace in a civilised society.
"Madhu stole 1 kg rice. A mob of Ubaid , Hussain and Abdul Kareem lynched the poor tribal man to death. This is a disgrace to a civilised society and I feel ashamed that this happens and kuch farak nahi padta (it doesn't make any difference)," his tweeted along with a picture of the victim.
Madhu, the victim, was beaten to death by a group of persons for allegedly stealing food articles from some shops in the forest-fringe Agali town of Palakkad district.
So far, 16 people have been arrested in connection with the case. The arrest was made after the post-mortem report revealed that the deceased Madhu had injuries on the head and bruises all over the body.
The autopsy report said that there was internal bleeding and he had broken ribs. 
Earlier in the day, Union Tribal Affairs minister Jual Oram said a report has been sought from the state chief secretary over the tribal man's death.
The state government decided to provide a financial assistance of Rs 10 lakh to the bereaved family.