Follow us on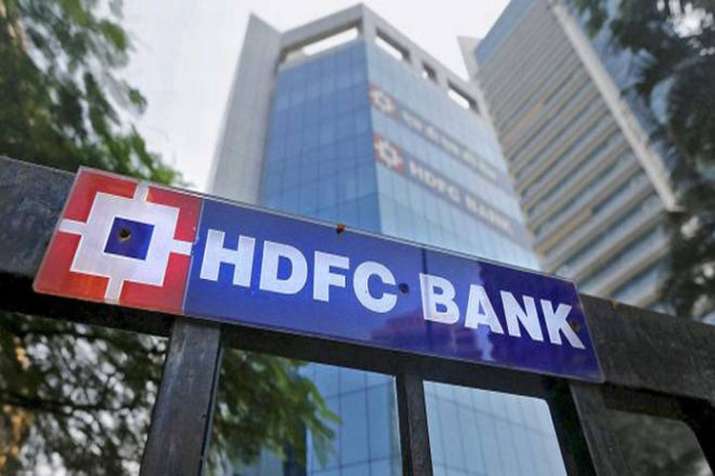 The Mumbai Police is yet to get any substantial clue about HDFC Bank vice-president Siddharth Sanghvi who went missing under mysterious circumstance three days ago. The mystery of Sanghvi's sudden disappearance deepened on Thursday when his blood-stained car war recovered from Koparkhairane in Navi Mumbai. 
According to reports, Sanghvi (38), had left for office from his Malabar Hills house at 8.30 am Wednesday. However, he didn't return home till 10 pm that day. His wife then filed a complaint with the police. 
Sanghvi's office colleagues said he left for home at about 7.30 pm. Mobile phone tracing showed his last location in Kamala Mills area. However, his mobile phone went off after that.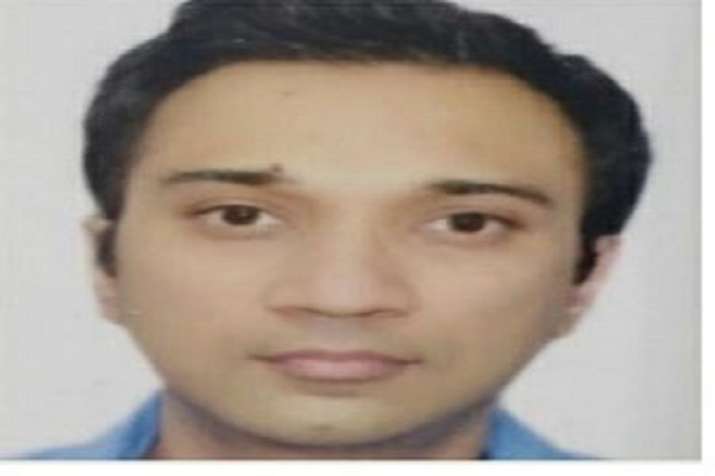 His wife tried contacting him and when he could not be reached, filed a complaint at 10 pm.
Police said they are investigating the case and have informed all stations to locate Sanghvi. However, there has been no success so far.