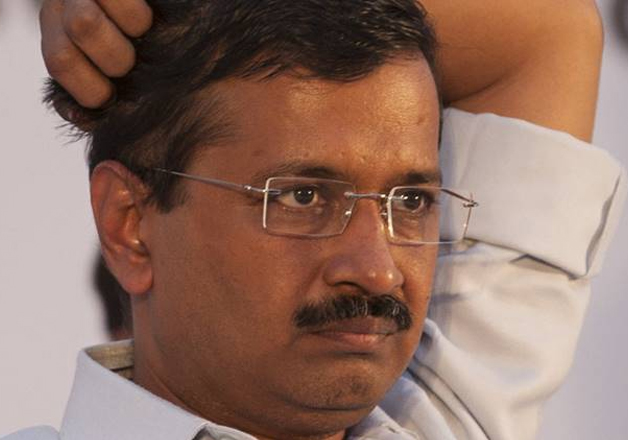 In a major setback to the Arvind Kejriwal government, the Delhi High Court today quashed the government's order on the appointment of 21 AAP legislators as Parliamentary Secretaries.
In June, President Pranab Mukherjee had refused to sign the Delhi government's bill that allowed the 21 AAP MLAs to hold a second paying position as a Parliamentary Secretary, leaving their fate uncertain.
AAP had appointed 21 Parliamentary Secretaries to assist the Delhi government ministers on March 13, 2015. Thereafter, the government sought an amendment to the Delhi Members of Legislative Assembly (Removal of Disqualification) Act, 1997.
This decision had caused considerable controversy as the opposition criticised the move with both the BJP and the Congress had terming them appointments as grossly illegal.
The BJP-led central government had stipulated these posts as "office of profit" thereby paving the way for their disqualification.
A Delhi lawyer had sent a petition to the President's office, after the state cabinet cleared the proposal keeping parliamentary secretaries out of the office-of-profit purview on June 19.
Prashant Patel, based at Karkardooma Court, filed the plea asking the President to take action against the creation of 21 "unconstitutional" posts by the Delhi government.
The Election Commission is also hearing depositions on the question of the disqualification of the 21 AAP MLA's who were appointed as parliamentary secretaries, on the grounds that they were availing of allowances and perks in addition to what they were entitled to as MLA's. 
The Delhi government had earlier denied giving any additional salary, perks, or privileges to the 21 parliamentary secretaries other than what they were entitled to by virtue of being MLA's.