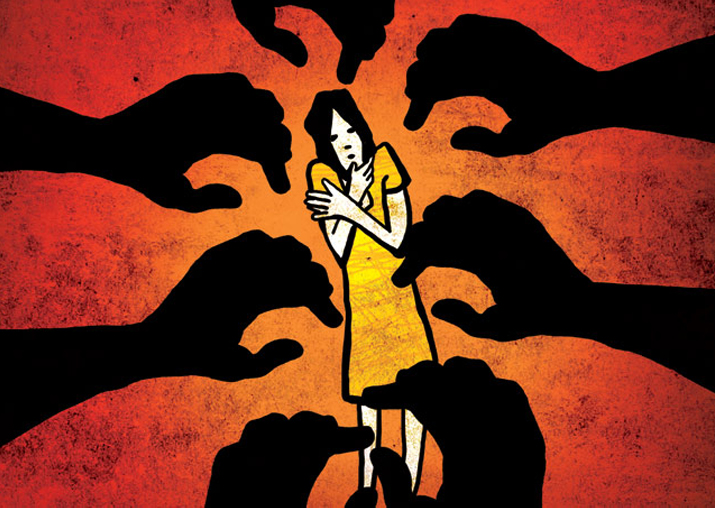 In yet another shocking incident of crime against women that reminds the 2012 Nirbhaya case, police in Haryana'a Jind have recovered a body of 15-year girl who was reported missing from Kurukshetra on January 9. 
According to media reports, the girl – who is said to a be a Dalit, was gang-raped before her body was brutalised by the miscreants. 
Police said that the half-naked body of the girl was recovered from a canal in Rajwaha, near Budhakheda village on Saturday evening. They added that the victim was first gang-raped and then efforts were made to dispose her body off. 
Reports say that the girl, a class 10 student, had left home for tuition on January 9. But after many hours when she didn't return, her father filed a missing complaint with Jhansa police station. 
According to the autopsy report, which was done by doctors of PGI Rohtak, the victim had suffered internal injuries after criminals inserted a pointed object into her private parts. Her body had 19 injuries, largely on head, face and chest. Also her lungs were ruptured.
"The victim was raped by more than one person and a pointed object was inserted inside her private part. There are multiple injuries on her body," head of Forensic Science Department, Dr SK Dhattarwal, said.
Meanwhile, police informed that a case has been registered against the unidentified persons and the investigation is on nab them.
On the other hand, the girl's family has refused to accept her body for cremation. They demanded a probe by the CBI, a government job, Rs 50 lakh from the Nirbhaya Fund and two arms licences. However, after state minister KK Bedi's intervention and assurance of a timebound investigation, the family accepted the body and performed the last rites.