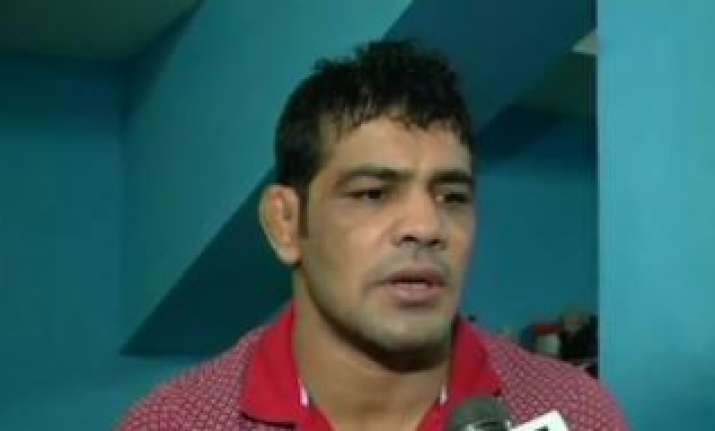 Sportspersons have come together to slam the Haryana government's latest notification which asks them to deposit one-third of their income. Champion sportspersons Sushil Kumar, Babita Phogat and others have criticised the ML Khattar government's order and asked for a review.
"Government should establish a committee of senior sportspersons and take their input before forming a policy of this type. This will affect the morale of sportspersons and might affect their performance as well,"  wrestler Sushil Kumar said.
"I am saddened by notification. It seems as if illiterate people are making policies. Don't they know that we're already paying taxes on money we win in competitions. If this is how things are going to work the medal count will go dow," Babita Phogat said. 
Chief Minister Manohar Lal Khattar's government has issued a notification (dated 30 April 2018) in which it has asked sportspersons to deposit one-third of their income earned from professional sports or commercial endorsements to the Haryana State Sports Council.
As per the government, the amount will be used for development of sports in the state.
WATCH VIDEO: Haryana govt's controversial notification asks sportspersons to deposit one-third of their income