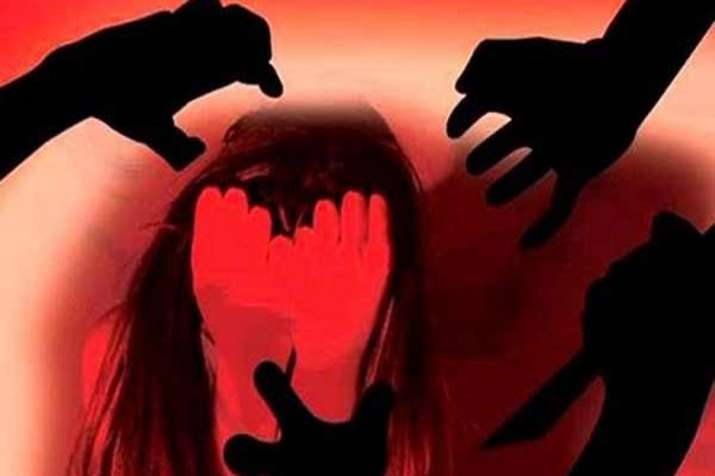 Its been four days since the brutal gang-rape of a 19-year-old, a former CBSE topper from Haryana's Rewari came to light and sadly no arrests have been made so far. However, Haryana Police said that the hunt to nab the culprits is on.
Police sources on Sunday said that raids were conducted at various locations to arrest the three accused involved in the crime. The police were questioning relatives, friends and fellow villagers of the accused to know their whereabouts.
The police had detained two persons for  questioning in the gang-rape of a 19-year-old board examination topper in Mahendragarh district on Saturday. 
Special Investigating Team (SIT) chief Nazneen Bhasin told media in Rewari that the rape of the young woman had been confirmed in the medical examination. She said that anyone giving information about the accused would get a reward of Rs 1 lakh.
The accused include a soldier, Pankaj, and two youths, Manish and Nishu. All belong to Kanina village, around 350 km from here.
The police had detained a local medical practitioner, who was called by the accused youth when the condition of the rape victim deteriorated on Wednesday after she had been sexually assaulted. 
Police officials said the medical practitioner gave the victim first aid after he was threatened by the accused. He did not inform the police even though he knew that the victim was sexually assaulted.
The police have also questioned a farmer, Dayanand. It was the room in the agricultural fields owned by the farmer that the accused allegedly gang-raped the victim.
Despite State Director General of Police BS Sandhu claiming that the accused would be arrested, the police have failed to do so.
The victim, who has identified her attackers, and her parents had said earlier that the police were not taking action in the matter and were dealing with it casually.
The accused, who belong to the same village as the victim and knew her, allegedly kidnapped the victim from Kanina bus stand while she was on her way for coaching classes.
She said they gave her water to drink which was laced with a sedative. They then took turns raping her in a room adjoining agricultural fields till she fell unconscious.
They later dumped her at a bus stop near the village. One accused, Manish, even called up the victim's father and told him to pick her from the bus stand. 
The victim, a second year student in a college, topped the board examination and was felicitated by the government.
Meanwhile, the victim's mother have rejected the financial compensation of Rs 2 lakh offered by the government. She said that the family wanted justice. She said: "Some officials came yesterday to give me a compensation cheque. I am returning it today, as we want justice and not money. It has now been 5 days and none of the accused have been arrested till now."
(With agency inputs)