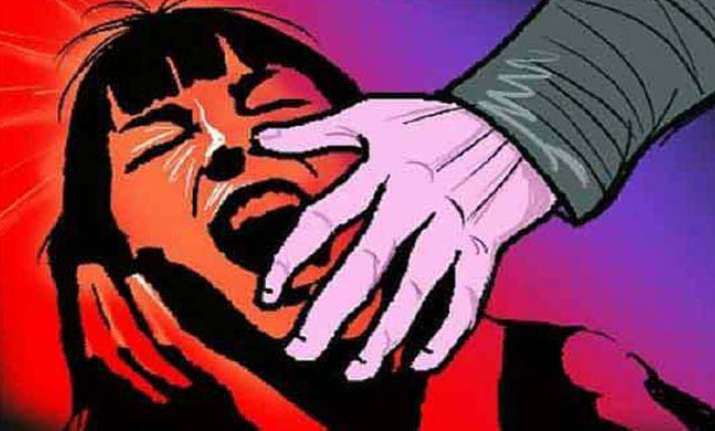 A minor girl studying in class X was allegedly kidnapped, gang-raped and then poisoned by three people, including a minor, in Haryana's Fatehabad district. The incident took place on Tuesday, June 5. The girl later died during treatment.
While two of the accused are still on the run, the third, who is also a minor, consumed poison and was admitted to a local hospital where his condition is stated to be stable. All the three accused are said to be from the village and community, a report in Times of India said.
According to the report, the three accused kidnapped the girl from her house in Bhattu Kalan block of the district when her parents were not at home. She was taken to a secluded place where the three accused took turns to rape her.
Later in the evening, the three dropped the girl home and told her parents that they have given her some medicine as she was feeling unwell. 
The victim's parents rushed her to civil hospital after her condition deteriorated. "According to the victim's father, she narrated the sequence of events she had gone through when the family was on its way to the hospital. The victim died during the treatment," the report quoted DSP Gurdayal Singh, as saying.
All the three accused have been booked under the POCSO Act and slapped with murder charges too. Further investigations are on.