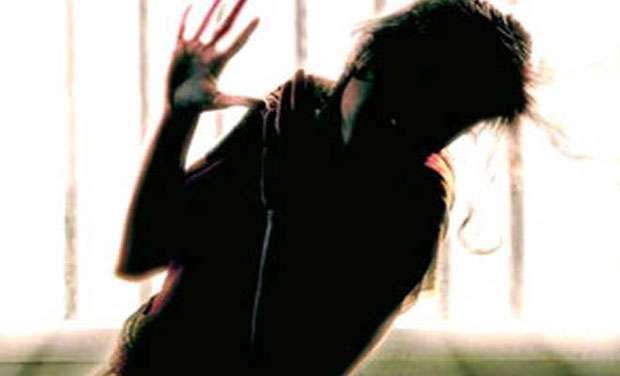 A Dalit girl was allegedly raped by two men in Yamunanagar, police said on Wednesday.
The 15-year-old girl was raped in a moving car. Mother of the victim had lodged a complaint on Tuesday and a case was registered against one Praveen (37) and his friend.
Mother said her daughter was in trauma since the incident and the two men had also threatened her daughter not to disclose the incident to anyone. 
As per reports, the victim and Praveen had met on Facebook and he had been putting pressure on the girl to meet him, cops informed.
Praveen, on July 26, called the victim near Lal Dwara temple in Yamunanagar, where he along with his friend was waiting in a car.
Catch all the latest news about Lok Sabha elections 2019 HERE
When the girl arrived, the accused pushed her inside the car and took turns to rape her in the moving vehicle, the police said. The two men later left the girl in a park near her house.
Praveen was arrested on Wednesday while his friend was yet to be arrested, the police said.
The accused persons have been booked under relevant sections of the IPC and the provisions of the POCSO Act and the SC/ST Act, they said.
(With PTI inputs)