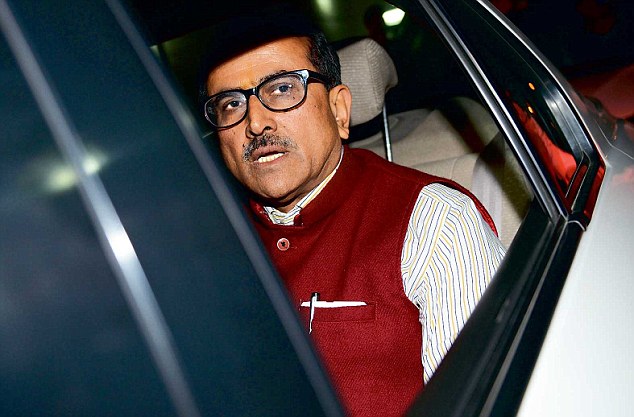 Weeks after violence took over Jammu and Kashmir following the encounter of Hizbul Mujahideen militant Burhan Wani, the Deputy Chief Minister of the state Nirmal Singh today said the situation would have been different if we knew about Wani's killing.
His statement is on the same lines of that of Jammu and Kashmir Chief Minister Mehbooba Mufti.
Singh also said the security forces were on their routine anti-terrorist operation and weren't aware of Wani's presence at the site.
"When the encounter took place, security personnel informed that 4 terrorists were killed, Identification took place later," he said, adding that Wani's killing was an accident and not an encounter.
"If we would have known about it, we would have taken better precautionary measures."
The Deputy CM, in a sort of warning to the terrorists, said, "It was a routine anti-terrorist operation. Such operations will continue. They are terrorists and will be dealt in such way only."
CM Mehbooba Mufti on Thursday made a similar statement. "Had the security forces known about Wani's presence inside the house in Kokernag area of South Kashmir's Anantnag district, it would have been possible to keep the situation from turning to what it is today," she said.