Follow us on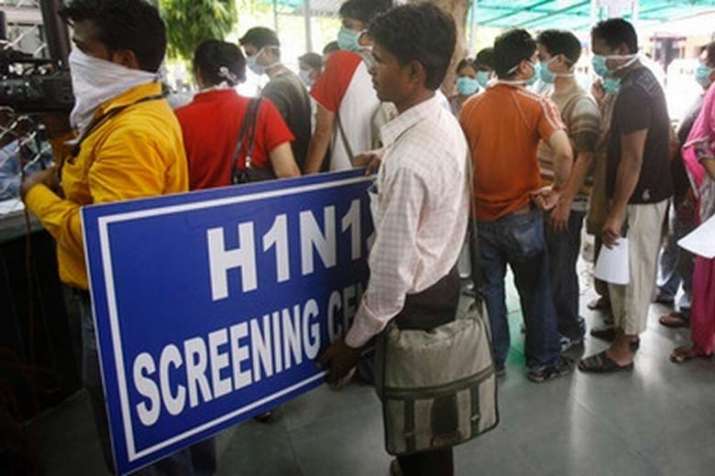 The H1N1 influenza virus has overtaken dengue and malaria to become the biggest killer among seasonal ailments in Maharashtra, claiming as many as 260 lives so far, with Pune witnessing the highest number of deaths – 62 – this year, a media report said. 
Despite the high occurrence of deaths, state authorities are yet to procure a vaccine against the new strain, The Indian Express reported. This, despite a strong recommendation by the state committee earlier this year to prevent communicable diseases. 
Dr Subhash Salunkhe, chairman of the state expert committee to prevent communicable diseases, said that vaccination against the virus was one of its major recommendations. 
"In 2015, there was a resurgence of the pandemic virus, and it was pointed out that public awareness and education measures should be continued in optimum mode. We had strongly recommended the use of vaccine in March," Salukhe was quoted by The Indian Express as saying. 
On the other hand, Dr Satish Pawar, director of Healt, Maharashtra, said that the previous vaccine had 80 per cent efficacy, and it was still being administered. 
"It is the high-risk group of people who are currently being immunised. At least 30,000 persons in the high-risk group, including pregnant women, diabetic persons and others, are being given the injectible vaccine. We are floating e-tenders and the vaccine against the A-Michigan strain should be available by August 1," he said. 
According to the Acting Joint Director of Health, Maharashtra, M S Diggikar, there have been 260 deaths and 1,663 cases of H1N1 across the state till June 26 this year. 
In 2016, there were 26 deaths and 82 cases, while in 2015 there were 905 deaths and 8,583 cases. In 2014, there were 43 deaths and 115 cases, while 2013 saw 149 deaths and 643 cases.