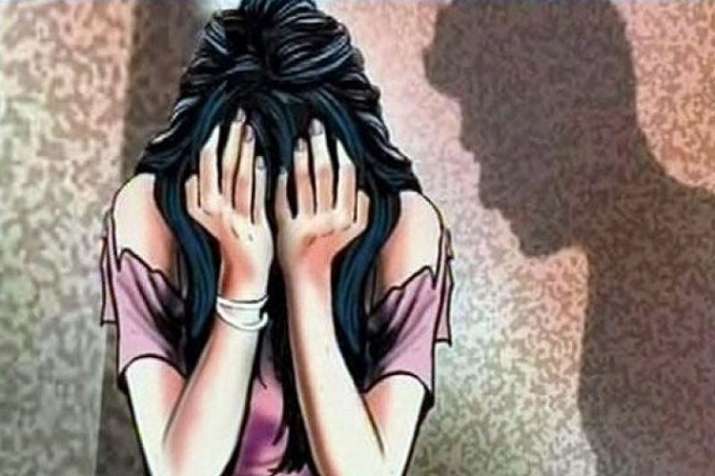 A 21-year-old MNC employee was allegedly molested by five people in Gurugram, police said on Friday. The incident occurred on Thursday while the woman was returning to her home at around 10 pm in an upscale residential complex in sector 86. The five accused have been arrested, police said.
Commenting on the incident, Maneser ACP Shamsher Singh said, "when she was using the stairs to go to the second floor of the flat, she saw some youths making a noise in a party organised on the first floor of the building and disturbing other residents."
"As she tried to enquire into the reason of nuisance, her lunch box fell down and that attracted their attention. One of the men came out from the flat and tried to drag her inside. She somehow managed to come out of his clutch and ran towards her residence," he said.
The incident was shared with other residents, security guard and the local police after the woman narrated the ordeal to her parents.
The ACP further said the locals were manhandled and were abused by the youths after an objection was raised to the act.
The five accused - Mukesh, Abhishek, Sawan, Ankit and Sachin were arrested after some police personnel and a PCR van arrived at the spot.
Two other accused Hemant and Kamal however, managed to escape.
"We have booked the seven under IPC sections related to molestation, manhandling (the residents) and disturbing peace. Efforts are on to nab two others," the ACP added.