Follow us on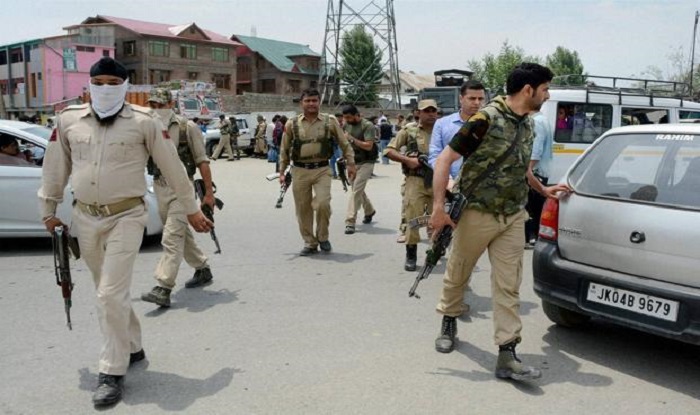 A leader of Gujjar and Bakerwal communities in Jammu and Kashmir on Sunday warned of strong protests if attempts were made to scrap Article 35A of the Constitution which grants special status to permanent residents of the state.
Shamsher Hakla Poonchi said the Article is in the interest of the people of the state and vested interests are hatching a conspiracy to deprive the people of the special constitutional provision.
"The strong Gujjar and Bakerwal population, living in all the districts except Leh and Kargil in Ladakh region, are in favour of Article 35A," Shamsher Hakla Poonchi said in a statement here. 
Article 35A, accords special rights and privileges to the citizens of J&K and denies property rights to a woman who marries a person from outside the state. It is currently facing a legal challenge in the Supreme Court.
It empowers the state legislature to frame any law without attracting a challenge on the grounds of violation of the Right to Equality of people from other states or any other right under the Constitution.
"If Article 35A is removed, Gujjars-Bakerwals will strongly protest against it," the Gujjar leader said. 
The Supreme Court had on August 6 adjourned hearing on a batch of pleas challenging the constitutional validity of Article 35A, saying its three-judge bench has been hearing the case and will consider whether it has to be referred to a larger bench. 
The apex court has listed the matter for hearing in the week commencing August 27.