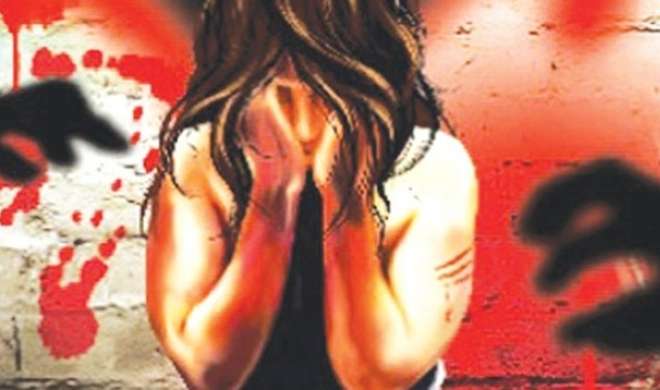 A horrifying case of rape has come to light from Gujarat's Ahmedabad, wherein a 22-year-old was gang-raped, then filmed and blackmailed. The girl was allegedly abducted and raped by two men in a moving SUV in Ahmedabad three months back. 
Police has arrested Ahmedabad-resident Yamini Nair from Rajkot Airport in the evening today by a joint team of the Ahmedabad Crime Branch and Rajkot police. 
The Ahmedabad Crime Branch had taken over the probe into the case today from the city's Satellite police. 
A police official said that Nair was one of the seven persons, including the victim's boyfriend, who had been booked for abduction and rape based on the victim's complaint.
Crime Branch Joint Commissioner J K Bhatt today told reporters that investigations were underway to find out the owner of the SUV. 
On Wednesday night, a 22-year-old woman had lodged a complaint with the Satellite police station. 
She had stated in her complaint that four men, wearing masks, had abducted her from the city's Nehrunagar area in March. 
She had alleged that two of the four persons had then raped her in the moving SUV and filmed the act to blackmail her. 
The woman stated that she was abducted again in the same SUV by three of the four accused on Wednesday night from Maninagar area and molested before she was allowed to go. 
While releasing her, one of the accused had told her that she was raped and molested at the instance of her boyfriend, the complaint stated.
Watch full video to know details:
(With PTI inputs)