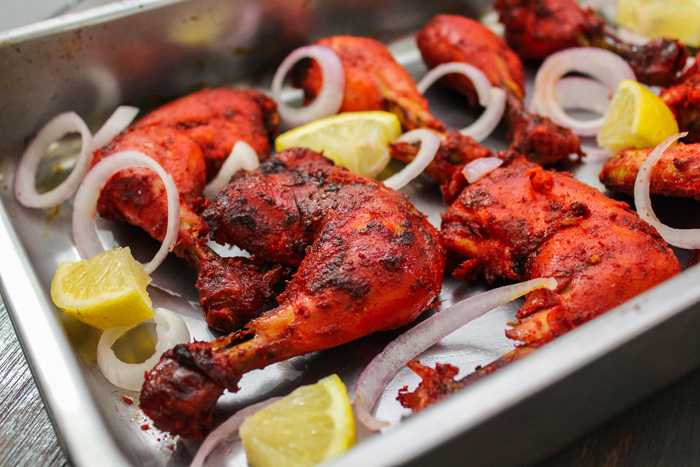 The Gujarat government has banned slaughter of animals and birds as well as sale of meat, chicken and fish in its municipalities during the Jain fasting period of 'Paryushan' from August 29 to September 5. 
However, important cities like Ahmedabad, Surat and Vadodara have been spared but slaughterhouses will remain closed here also. 
Meanwhile, Gujarat High Court has sought an explanation from the government regarding the directive. 
The closure of slaughterhouses during 'Paryushan' was approved by a Supreme Court order in 2008, in order to respect religious sentiments of the minority Jain community. 
However, apart from closure of abattoirs, the director of municipalities has also banned sale of meat and fish by issuing a circular on August 22. 
"Government has given orders following earlier order of SC and present legal provisions which allow banning of slaughter of animals and sale of meat and fish. This practice is being observed for the past several years," Deputy Chief Minister Nitin Patel was quoted by Times of India as saying.