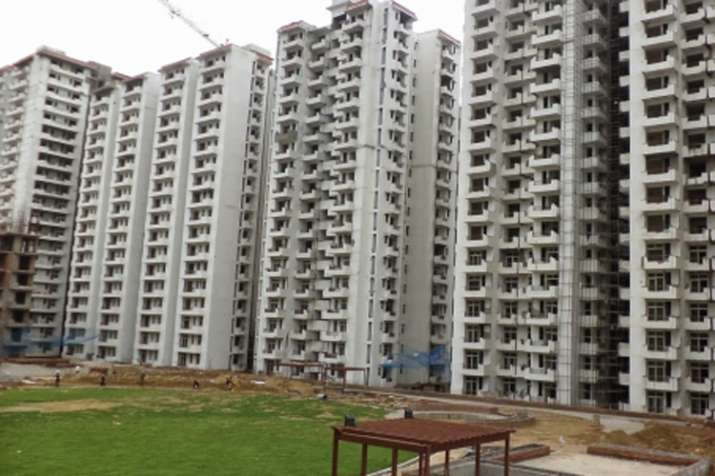 In an incident which has once again highlighted the pathetic quality of infrastructure designing at apartments in Greater Noida, an 11-month-old girl died after she fell through the gap in railing grille from the tenth floor.
According to reports, the incident took place at AVJ Heights society when Aashwi tried to crawl up the stairs following her 5-year-old sister but slipped and fell down 10 floors.
The girl was rushed Kailash Hospital in Kasna, where she was declared dead on arrival.
Aashwi's had come for a vacation to her uncle's house in H block of the society. They were to return to Indore in a couple of days.
The toddler's uncle said that the incident happened when he was in office. None of the family members present in the house got to know when the kids sneaked out of the house, he said.
The family refused to file a police complaint. The toddler's body was returned to the family for last rites after post-mortem. 
Meanwhile, residents of AVJ Heights, where as 1,200 families live, alleged that balconies of many flats are in a dilapidated state. They complained that no maintenance work has been carried out despite several reminders to the builder.