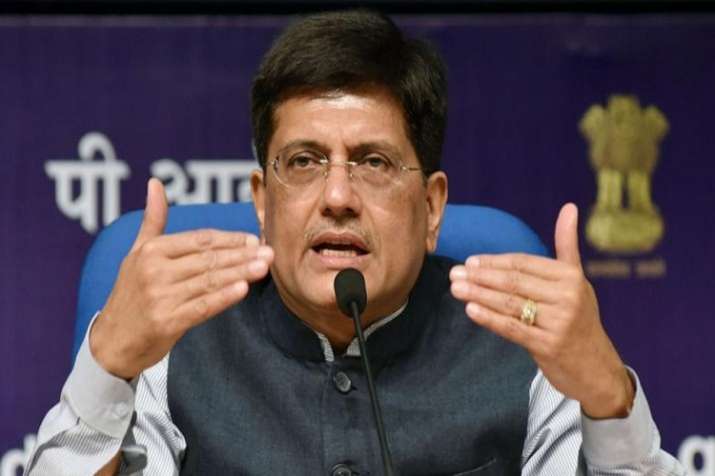 In a great news for Railway General Managers (GMs), Union Minister Piyush Goyal on Sunday proposed a higher rank and pay scale for them. The new move will make them equivalent to secretaries in the Central government and at par with the state chief secretaries, PTI reported.
This is the second time in three years that a railway minister has made such a proposal for zonal GMs, the last being a letter from the then minister Suresh Prabhu who had suggested the same in a letter to the pay commission in 2015.
In his proposal, Goyal has suggested a string of administrative changes including the introduction of a post in the Railway Board to exclusively focus on safety issues of the national transporter, along with the upgradation of the post of the zonal GMs. Goyal has proposed that GMs, who are each responsible for one of the 16 zones of the Indian Railways, should now have the rank of state chief secretaries and director general of police.
The proposal as of now is ready for inter-ministerial consultations and once that is completed will be sent to Cabinet for approval.