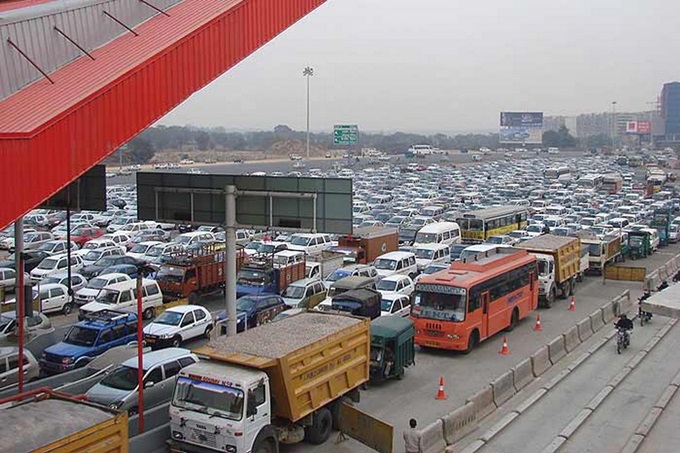 The suspension of toll charges across all National Highways will continue till the midnight of November 24, the government announced today, extending the earlier deadline on November 18 midnight by six days. 
 "The government has decided to extend the deadline till midnight of November 24," an official told PTI. 
The official said the decision has been taken to ensure smooth traffic movement across all National Highways and provide relief to cash-starved people following the note ban move.
A day after Prime Minister Narendra Modi announced ban on Rs 500 and Rs 1,000 notes to tackle corruption and black money, government had on November 9 said that no toll fee would be collected on National Highways till November 11 midnight. 
The deadline was again extended till November 14 midnight and later on till November 18. 
The government had earlier decided to accept the withdrawn notes at toll plazas till November 11 midnight but that led to chaos in the absence of adequate change, causing massive traffic jams.
(With PTI inputs)