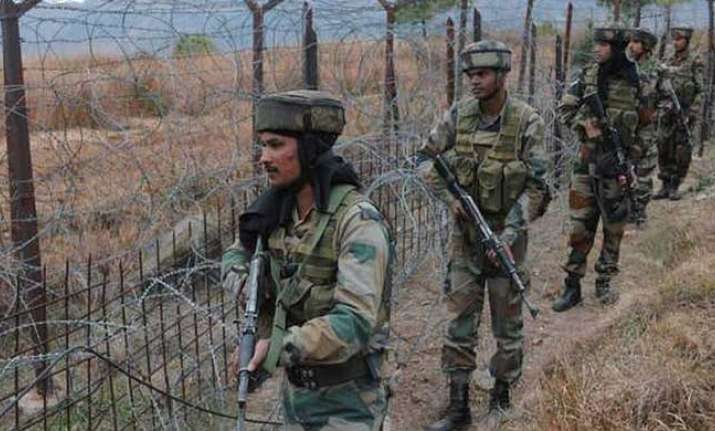 The government on Wednesday said that soldiers deployed in the far-flung areas of the country will not have to pay any monthly fee for using BSNL's satellite phone service. Making the announcement, Communications Minister Manoj Sinha said BSNL will not charge any monthly fee from soldiers for its Digital Satellite Phone Terminal (DSPT) service from Diwali, October 19.
"From Diwali day (October 19), no monthly fee will be taken for using DSPT service, that is, the current monthly fee of Rs 500 will be 'zero' from tomorrow. And also, the present telephone charges of Rs 5 per minute is being reduced to Re 1 per minute," Sinha said here on Wednesday.
The soldiers and officers at present are required to pay a monthly fee of Rs 500 and call charges of Rs 5 per minute.
Soldiers and officers of various army and para-military units like CRPF, BSF, BRO, ITBP deployed in remote and far-flung areas use only DSPT service provided by BSNL because there is no other means of communications available in those areas.
"With this special Diwali Gift from Government of India, Defence personnel can now talk without worrying for more expenses to their home and their Headquarter," an official statement said.