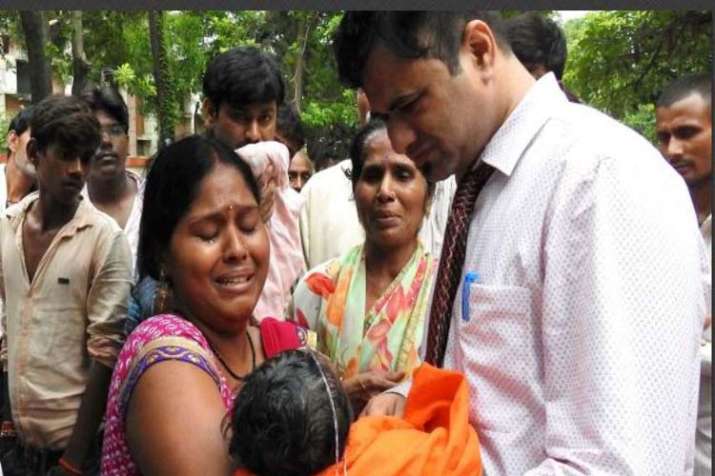 The Allahabad High Court on Wednesday granted bail to Dr Kafeel Khan, the prime accused in the Gorakhpur BRD College and Hospital case involving deaths of more than 60 children.
He has been lodged in a Gorakhpur jail since September 2017 after being arrested on charges of criminal conspiracy, attempt to commit culpable homicide and criminal breach of trust by a public servant.
Khan is also accused of stealing oxygen cylinders for his private clinic from the BRD hospital.
Recently in a letter he wrote while in prison, Kafeel claimed that he has been made a scapegoat along with others for what essentially was an 'administrative failure' at management level. "It was a total administrative failure at the higher level, they did not realise the gravity and just to save themselves, they made us scapegoat and put us behind the bars…", he said.
Khan claimed that he was forced to surrender after his family was hounded and tortured. He was earlier removed as the head of paediatric department by Uttar Pradesh Chief Minister Yogi Adityanath for the deaths of more than 60 children.
The death of children, including infants, allegedly due to lack of oxygen following the non-supply of cylinders triggered a massive outcry across the nation.
FIRs were registered against nine people including the suspended principal of BRD Medical College, Dr Rajiv Mishra. However, the hospital administration had denied all charges of medical negligence.