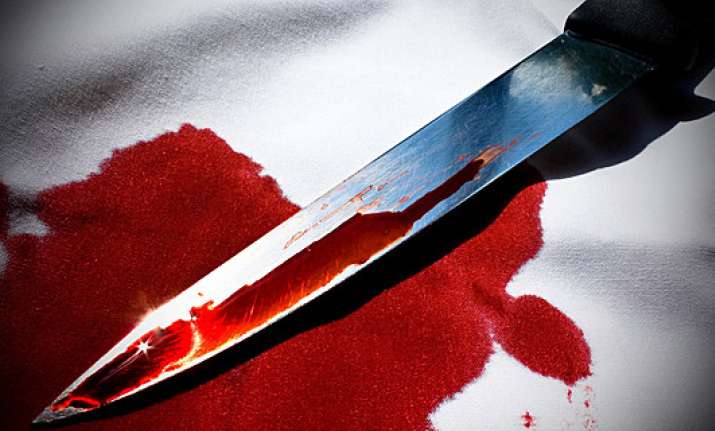 The number of heinous crimes registered in the national capital has come down from 11,187 in 2015 to 8,238 in 2016, Minister of State for Home Affairs, Hansraj Gangaram Ahir informed the Rajya Sabha in a written reply today.
Comparison of heinous crime figures of 2015 and 2016 shows a decline of 26.36 per cent. Dacoity has reduced by 38.67 per cent, murder by 7.37 per cent, attempt to murder by 16.1 per cent, robbery by 35.72 per cent, riot by 39.23 per cent, kidnapping for ransom by 36.11 per cent and rape by 2 per cent in year 2016.
"The various concrete measures taken by Delhi Police to check the incidents of crime in the city include mapping of crime-prone areas and strategic deployment of police resources including pickets, foot patrolling and the PCR vans to enhance visibility and prevent crime. Besides Emergency Response Vehicles (ERVs) and Quick Response Teams (QRTs) in police stations carry out regular integrated checking in the sensitive areas of all police stations. Authorities have also deployed 'Parakram Vehicles' at various vulnerable places in the capital to thwart any untoward incident" the minister said in his statement.
Besides, various measures are also taken by Delhi Police to ensure safety and security of vulnerable groups, namely, women, children, senior citizens and people from the North East states.