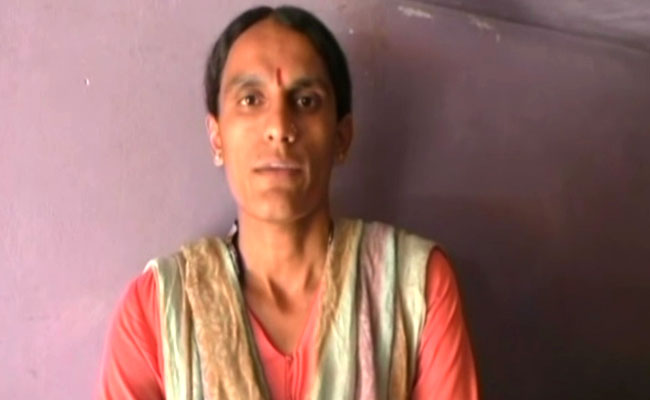 Ganga Kumari is all set to break the glass ceiling after the direction of the Rajasthan High Court to appoint her as the state's first transgender police constable.
Ganga, who appeared for the exam in 2013, has fought a long battle to claim her right to don the uniform. In its order on November 13, Justice Dinesh Mehta of Rajasthan High Court asked the city police department to provide the appointment to Ganga in six weeks from the date of the order along with the notional benefits from the year 2015. Terming it a case of "gender bias", he said transgenders have equal rights and cannot be discriminated on grounds of gender.
"I had no option then to move the high court for relief and I am happy that the court understood the plight of the third gender and directed the department to give my appointment," Ganga said.
A resident of Jkheri village in Jalore district of Rajasthan, Ganga had appeared for the police recruitment examination in 2013.
She passed the examination but her appointment with Jalore police was held up after she was found to be a transgender during the medical examination.
She ticked 'female' in the application form as there was no third gender option.
"I was very disappointed when despite clearing the examination, my appointment as a constable was held up by the police department only because I am a transgender and the department could not reach any decision about my appointment with regard to my category," Ganga said.
Her case was referred to the IGP (Jodhpur Range) for clarification. He latterly referred it to the police headquarter for its opinion but there was no conclusion. The case finally went to the home department, where it remained undecided since 2015.
Ganga now wishes for a government job for her transgender sister Geeta, who is currently pursuing post graduation and preparing for the Rajasthan Administrative Services.