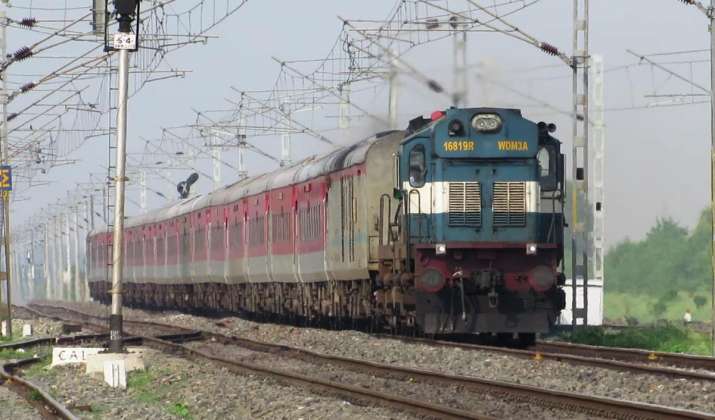 In efforts to provide support in upgrading the railway tracks, French Railways has come forward to assist its Indian counterpart in upgrading the track between Delhi-Chandigarh to facilitate running of trains at a maximum speed of 220 km per hour.
French National Railways (SNCF), which has carried out a technical study to upgrade the speed of passenger trains on the 245-km-long existing rail corridor between Delhi and Chandigarh, today presented its report to Railway Ministry offering possibilities of track upgrade for running trains at higher speed.
According to the report, SNCF has suggested higher speed ranging between 160 km and 220 km per hour for Shatabdi trains in the Delhi-Chandigarh corridor to reduce travel time between the two cities.
"The French team has offered three options to us. First is to upgrade the track for running trains at 160 km per hour speed at an estimated cost of Rs 17 crore per km," said a senior Railway Ministry involved in the high speed rail project.
The second option is to run trains at 180 km per hour speed and the third is for a speed of 220 km per hour.
While it would cost Railways about Rs 27 crore per km for upgrading the track for 180 km speed, the cost will go up to Rs 46 crore per km for strengthening the track for 220 km per hour speed.
The report has suggested the possibilities of running as many as 12 Shatabdi trains between Delhi and Chandigarh by 2030 by taking the ridership and future growth into account, said the official.
Currently, there are only three Shatabdi trains between two cities.
French Railways will offer its expertise on upgrading the track, signalling system and rolling stock to run trains at higher speed, as per the MoU signed between Railways and SNCF on December 9, 2015 for technical cooperation in the rail sector.
(With inputs from PTI)