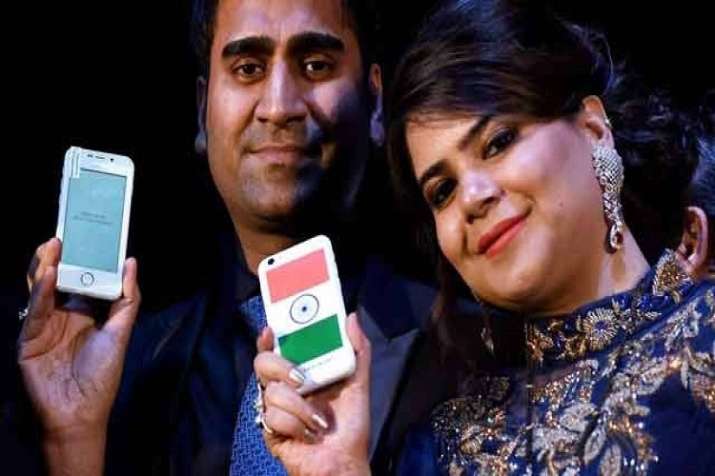 Mohit Goel, founder, and director of Noida-based Ringing Bells, the firm that offered world's cheapest smartphone, Freedom 251 and two others have been arrested from New Delhi while allegedly trying to extort money in lieu of settling a rape case, reported news agency ANI. 
Ringing Bells had announced its smartphone Freedom 251 at a price of Rs 251 in 2016, making it the world's cheapest smartphone. 
Mohit Goel had earlier in 2017 spent over three months in jail on allegations of fraud. However, he got bail from the Allahabad High Court on May 31. Mohit Goel was arrested on the complaint of Ghaziabad-based Ayam Enterprises which alleged that  Goel 'defrauded' the company of Rs 16 lakh.