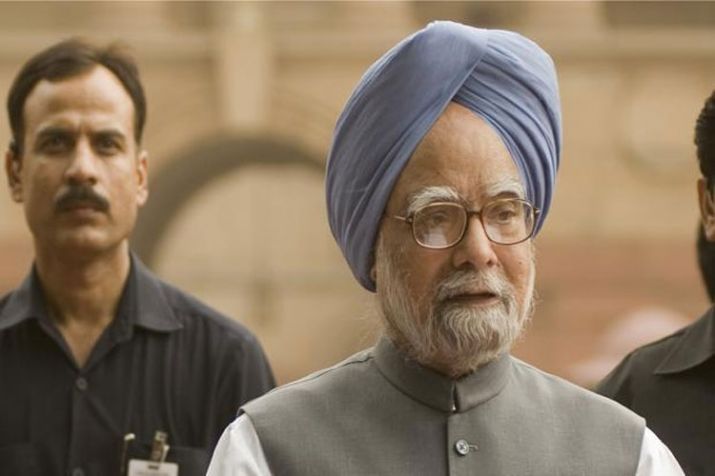 Four ministers of the then Manmohan Singh government in 2012 planted news of attempts being made to overthrow the then regime in an English daily, claimed a report by the Sunday Guardian on Wednesday citing intelligence agency sources.
The report also claimed that the Intelligence Bureau dismissed the news of attempts being made to subvert the then ruling dispensation and informed Singh about the same.
Despite the report being rubbished by the IB, it was leaked to the media for propagating the news. 
The Sunday Guardian reported that the then Defence Minister (without disclosing the name) refuted such claims of overthrowing of the government.
Accusing the Congress of spreading lies, the Bharatiya Janata Party spokesperson G V L Narasimha Rao said that despite the reports being dismissed by the IB senior ministers of the then ruling government leaked this in the media.
Narasimha said that by leaking the fake news to the media the four ministers of Manmohan Singh have betrayed the nation and tried to soil the image of the army.
We have held a discussion with the chief of Standing Committee of the Parliament on defence issues and demanded probe into this, added Narasimha.
"Was Rahul Gandhi also involved in all this ? Was the attempt made to malign the image on the instructions of ISI and Pakistan," questioned the spokesperson.
Watch Video: