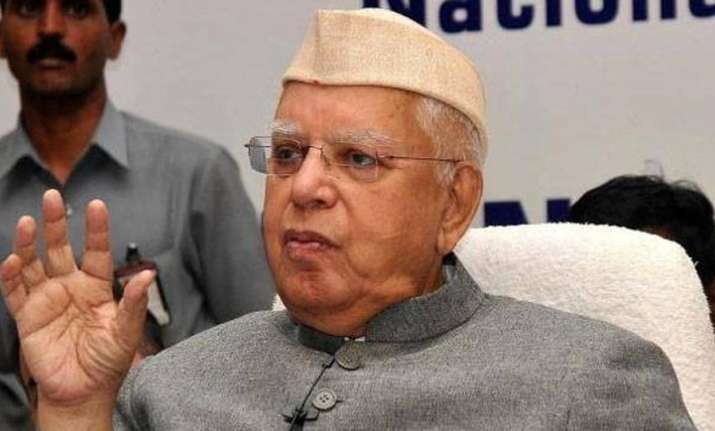 Former Uttar Pradesh chief minister ND Tiwari, who was admitted to a private hospital in New Delhi, has developed health complications, hospital sources told PTI.
The 92-year-old politician was admitted to the hospital on September 20 last year after suffering a brain stroke.
Sources said he has developed health complications, further indicating that he may have been shifted to the ICU. They, however, did not confirm if he has moved to the ICU.
Uttarakhand Chief Minister Trivendra Rawat in a tweet in Hindi said he had called up his son Rohit Shekhar Tiwari to enquire about the health of the former chief minister of Uttar Pradesh and the hill state.
"Enquired about the health condition of former chief minister ND Tiwari ji through his son Rohit on phone. On behalf of all people of Uttarakhand, pray for well-being and long life of Tiwariji," he tweeted.
(With PTI inputs)