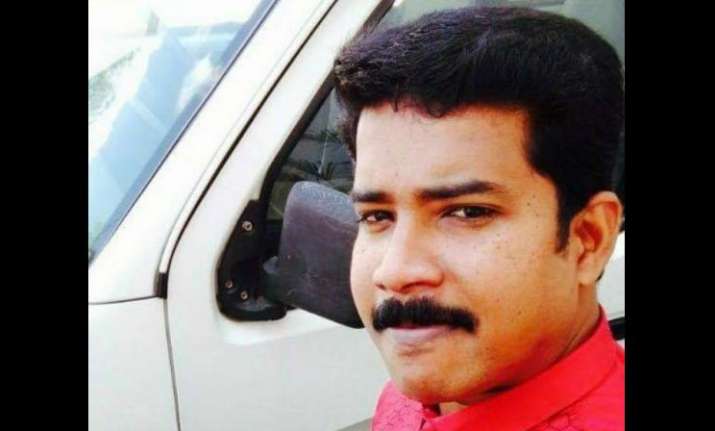 A former radio jockey from Kerala was allegedly hacked to death at his studio in Thiruvananthapuram's Madavoor on the intervening night of Monday and Tuesday. 
The 36-year-old former RJ Rajesh alias Rasikan Rajesh and his friend Kuttan had returned after a stage show and were keeping their equipment back in their studio when the incident took place, the police said. 
A group of men barged into the studio and attacked Rajesh and Kuttan suffered injuries while trying to save him, they added. Both were rushed to the hospital but Rajesh succumbed to his injuries on the way.
The police have started its investigation but are yet to identify the assailants.
Rajesh used to work with an FM radio channel and quit his job a couple of months ago to start his own studio. He was also a mimicry artist and folk singer. He is survived by his wife and son.