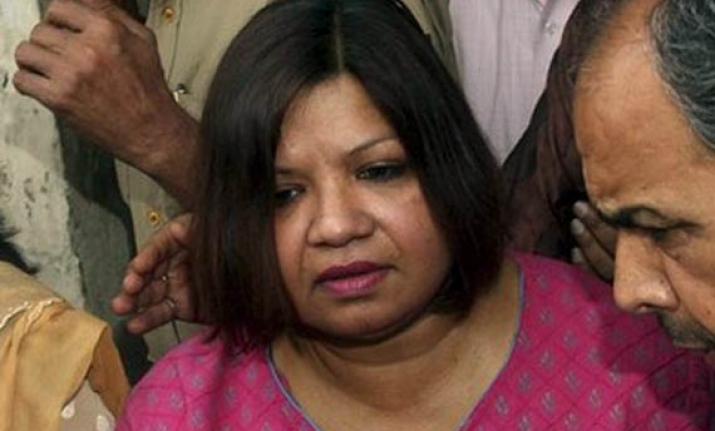 A Delhi court on Friday convicted Madhuri Gupta, who was posted at Indian High Commission in Islamabad, for compromising national secrets and spying.
Gupta, 53, posted as Second Secretary (Press and Information) at Indian High Commission in Islamabad, was arrested on April 22, 2010 by the Special Cell of Delhi Police for passing on sensitive information pertaining to defence to Pakistan's ISI.
She has been charged with breach of trust, criminal conspiracy and various other provisions of the Official Secrets Act.
It was alleged that Gupta revealed certain classified information to Pakistani officials and was in touch with two ISI officials, Mubshar Raza Rana and Jamshed.
According to the charge sheet filed in July 2010, Gupta was involved in a relationship with Jamshed whom she planned to marry. She used to communicate with Jamshed who had a code name 'Jim'.
The diplomat was using a computer installed at her residence in Islamabad and a Blackberry phone to be in touch with the two Pakistani spies, it said.
She had also visited Jammu and Kashmir in March 2010 on the instructions of Rana to allegedly procure the Annual Plan Report of the state.
Rana also wanted information on the proposed 310 MW hydro-electric power project to be set up in the state by 2020, it said.