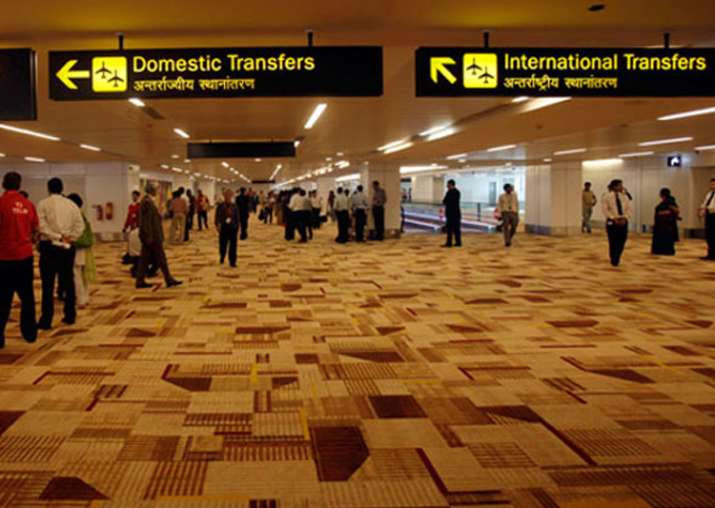 Foreign currency worth about Rs 93 lakh has been seized from a man by the customs at Indira Gandhi International Airport (IGIA) here, officials said today. The accused was intercepted yesterday when he was going to board a flight to Dubai.
"He was carrying foreign currency USD 1,44,800, equivalent to Rs 92.59 lakh, which was concealed in a metal container bearing marking 'Gopala Desi Ghee' kept inside his check-in baggage," a senior customs official said, adding that the currency was seized and the passenger was arrested.
In another case, two persons were intercepted at the airport by the customs officials after their arrival from Abu Dhabi on Monday. On detailed examination of their baggage, gold weighing about 2.8 kg was found, the official said.
The yellow metal, valuing about Rs 79 lakh, has been seized and the accused arrested, he said.