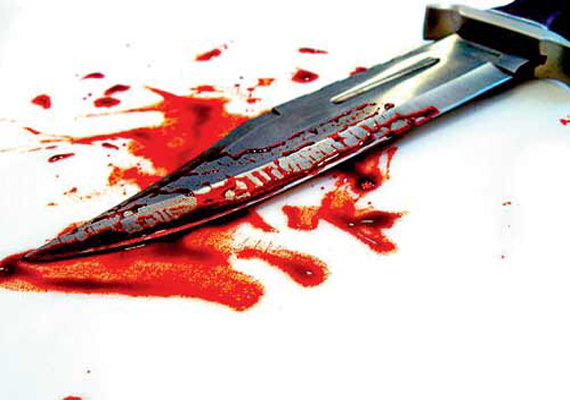 Five people, including four women of a single family, were found dead inside a house in Delhi's Mansarovar Park on Saturday.
Deputy Commissioner of Police Nupur Prasad said the four women belonging to the Jindal family were found dead in Shahdara's Mansarovar Park area. The police control room received a call about the incident around 7 am.
Preliminary investigation showed there was "no forced entry" into the house and no valuables were stolen, a police officer said.
The deceased have been identified as Urmila Jindal, and her daughters Sangeeta, 56, Nupur, 48, and Anjali, 38. The guard has been identified as Rakesh, 42.
Though, the exact cause of their death is not yet known but chances are there that property dispute could be the motive behind the killing.